Cycle 5 was a HUGE cycle in terms of improvement. This is one cycle where i'm pretty sure most participants will have a picture or two posted here... or, maybe not.

This is Sarah as Velma Kelly from Chicago. I thought her pictures were a very good portrayal.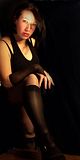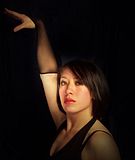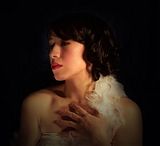 This is Ren during "1960s Mod" week. She went from having some of the worse photos the week before, to having some of the best photos the next week. She is definately one of the most improved models we've ever had.


This is Kiki as Brooke Shields. This picture is one of my favorites because of the accuracy. The picture is almost identical to the one that shes modeling after.


Heres Kiki again as Alice in Wonderland. The colors and wardrobe made this shoot almost perfect.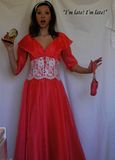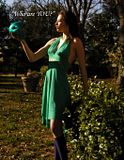 This is Jess. She was cycle 5's runner up. These first two photos are from our "Doppelganger" shoot, and it was the first time I felt like she was REALLY putting effort into her shoots.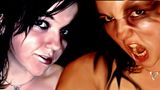 The first picture is from her 1950s fashion spread, while the second is from out "Botanical's Beautyshot" theme.



Finally, we have Helene, the cycle's winner. This first picture is her as Cher from Clueless.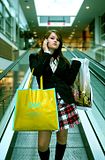 This is Helene for the 1960s Mod theme. The wardrobe and props really set this shoot off!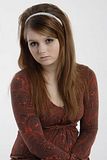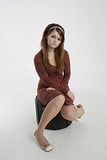 These are from the "Botanical Beautyshots" shoot. Where she lives it was freezing out while it was spring for everyone else, and she made the shoot work despite that setback.