Cycle 7 is probably one of my least favorite cycles, but the models were still wonderful. We didn't have very many participants, but guys were allowed to participate. As a matter of fact, one almost won!
Here is Ailsa as "Drama Queen Barbie".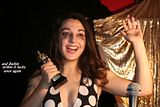 Here she is again with her shoe and bag ads.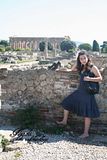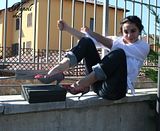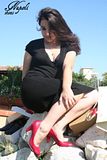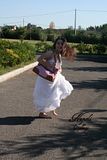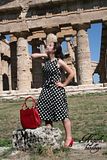 Here is her seductive "Adam and Evil" shoot.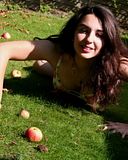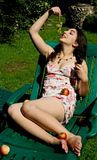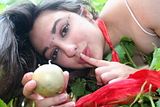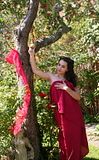 Lastly, we have Ailsa in her "Return to Oz" shoot. I LOVE ALL things Oz.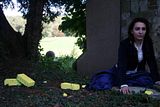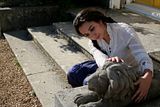 This is Dave as David Bowie.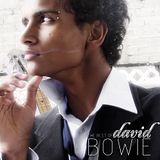 Here he is as Ken.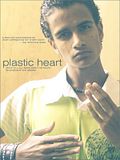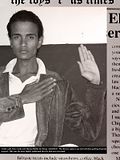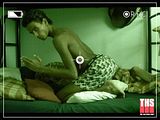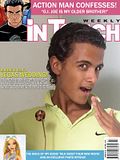 Doesn't he make a pretty fierce robot?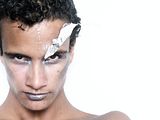 Here is Melissa again, as "I Only Married Ken for his Money, Barbie"!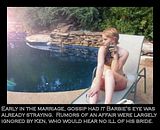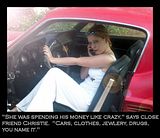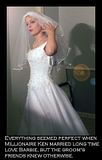 This video describes what happened during week 3, which was a pretty terrible week. It wasn't entirely the models' fault though. The theme was rather silly, now that I think of it.
Here is a video explaining the events of the weeks following week 3, and introducing our top 2; Ailsa and Dave.
Ailsa was the cycle's winner. This video contains all of her pictures from cycle 7.